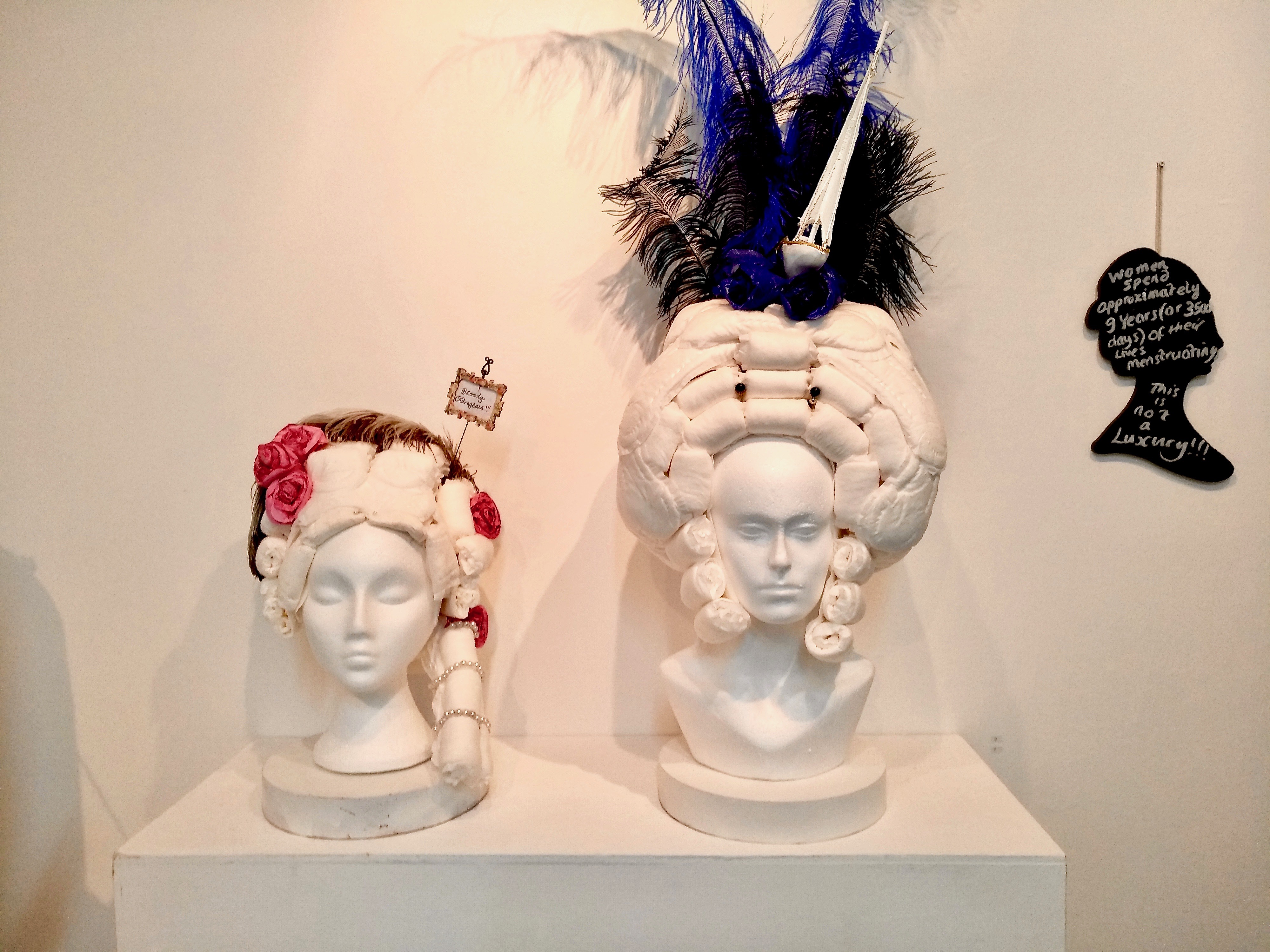 'ADDRESSING THE SITUATION'
Art Space Gallery
11th to 15th September
An exhibition of work in the Art Space Gallery by Mandy Webb curated by Gillian Hawkins, responding to different issues affecting the artist's life which also resonate with current times .Running from 11th – 15th September, the Private View will be on Friday 14th from 6-8pm. The exhibition will also be open on Wednesday 12th from 11am – 1pm; Thursday 13th from 2-4pm; and Saturday from 12noon – 5pm. Other times by arrangement.