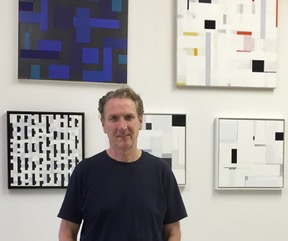 Trustee - Chair - artist - Stephen Buggle
Steve studied Fine Art at Reading University and has an MA from London University. He has practiced at Slade School of Fine Art, Central Saint Martins College of Art and Design, Goldsmiths, City Lit, East London Printmakers, London Print Studio and Sir John Cass Faculty of Art, Architecture and Design (CASS).
He has exhibited at a number of galleries including The Mall Galleries, London; Espacio Gallery, Bow Arts, London Metropolitan, and more recently at galleries in Portsmouth, Winchester, Chichester and Gosport.
Steve is a Trustee of ArtSpace, Portsmouth, a member of East London Printmakers, the London Print Studio, the Espacio Gallery, Whitechapel, and Peninsular Artists. He has studios in London and Hampshire.
He is a Director of Yellow Edge Gallery in Gosport, which he founded in 2019. Yellow Edge Gallery is not a not for profit organisation, which looks to operate as an artist co-operative. It specialise in modern and contemporary works and showcases the work of practising and emerging artists working in a variety of media.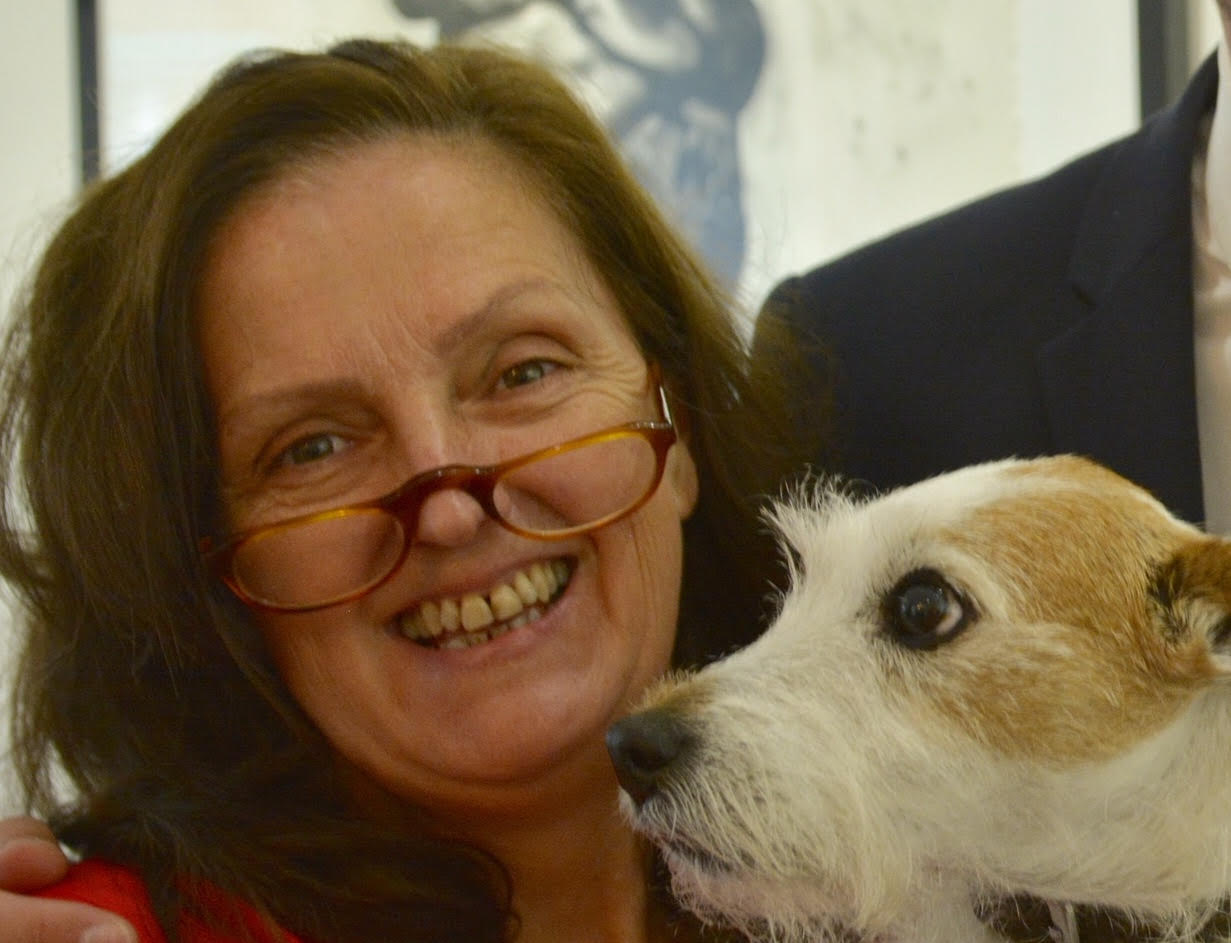 Trustee - Rebecca Crow
Rebecca trained as a painter at Portsmouth Polytechnic over 30 years ago & returned to Portsmouth to open Jack House Gallery in 2015 after 25 years working in the commercial gallery sector in London and the Middle East. Jack House Gallery was established to show contemporary art, predominantly painting, drawing and printmaking and hold related events and to give a platform to artists and promote access to art more widely.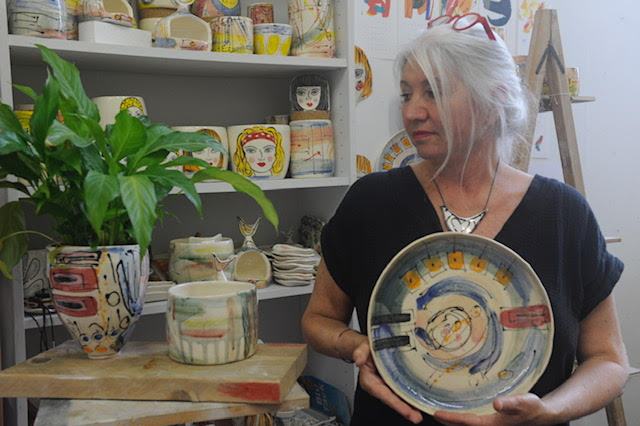 Trustee - artist - Lynn Nicholls
Lynn is a studio holder, making hand thrown functional pots decorated with both abstract and representational designs. Her work is sold in local and regional galleries and shops/
Originally trained in 3D exhibition design at Portsmouth College of Art & Design, she gained an MA in Related Arts at University of Chichester and a Cert Ed from the University of Portsmouth. She currently works part time as Director for Portsmouth Teaching School Alliance, recruiting graduates for teacher training.
Trustee - John Kelly
John Kelly is a retired software engineer. Originally from Liverpool, he moved south in the 1970's. After some spells living aboard in Germany, France and the USA, he settled on Hayling Island, only moving to Southsea in 2015. From then he took a keen interest in the local art scene, at one point designing a website for a local arts trail. He hopes to assist Art Space Portsmouth in developing local talent, through access to affordable studio space.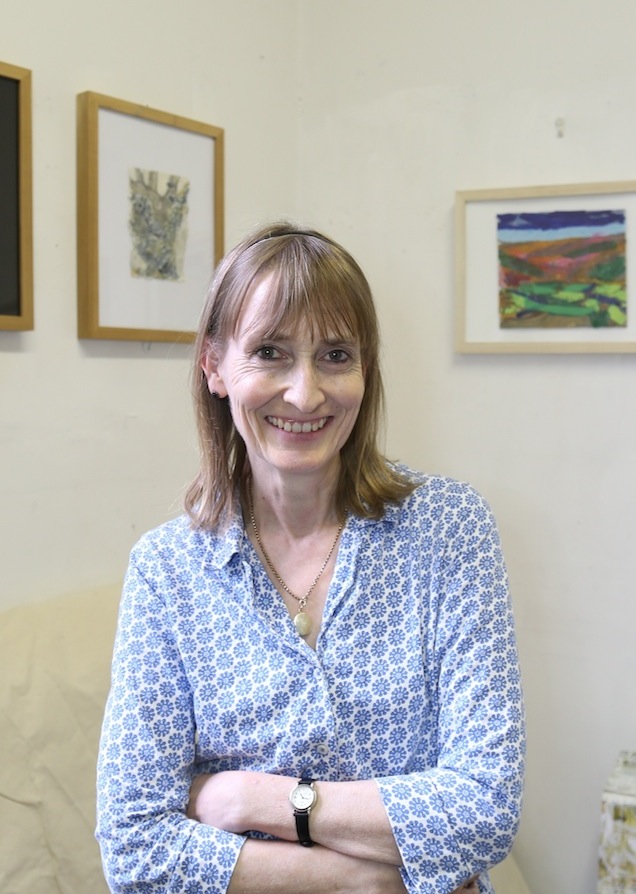 Trustee - artist - Bridget Lloyd
Bridget Lloyd has been a studio holder and member of Art Space Portsmouth since 1984. She has exhibited her work as part of Art Space Portsmouth group shows and at open studio events. Her work is about the forces and energies in landscape. Bridget is interested in the divisions and boundaries imposed on the land by natural and human forces.
Bridget is also involved in education teaching Art and Design to 11 – 16 year olds at Portchester Community School.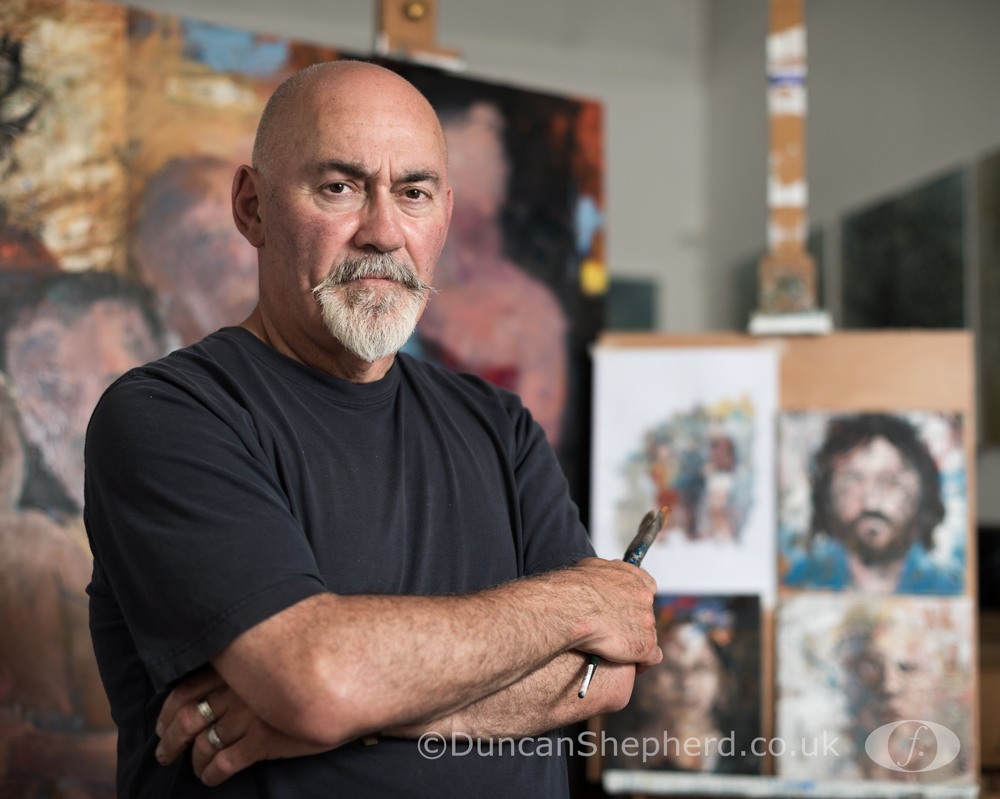 Trustee - artist - Colin Merrin
Colin is a full time artist and studio holder at Art Space. A mixed media painter, his work has been exhibited in numerous galleries and exhibitions throughout the UK as well as internationally. Although he works mainly with oil, acrylic and collage, he is also an award winning watercolourist and elected to the Royal Watercolour Society in 2009. He was a member of the RWS council until May 2018.
He has work in many private collections including the royal collection and the British Museum. Colin's current work focuses on developing intuitive and subjective narratives around the human head and figure, commenting on the ambiguity and absurdity of meaning.
He believes Portsmouth has a wealth of artistic and creative talent, largely based at Art Space, but also spread throughout the city. He thinks Portsmouth's artists need and deserve a higher profile than they currently have locally and beyond the city and wants to work towards raising that profile.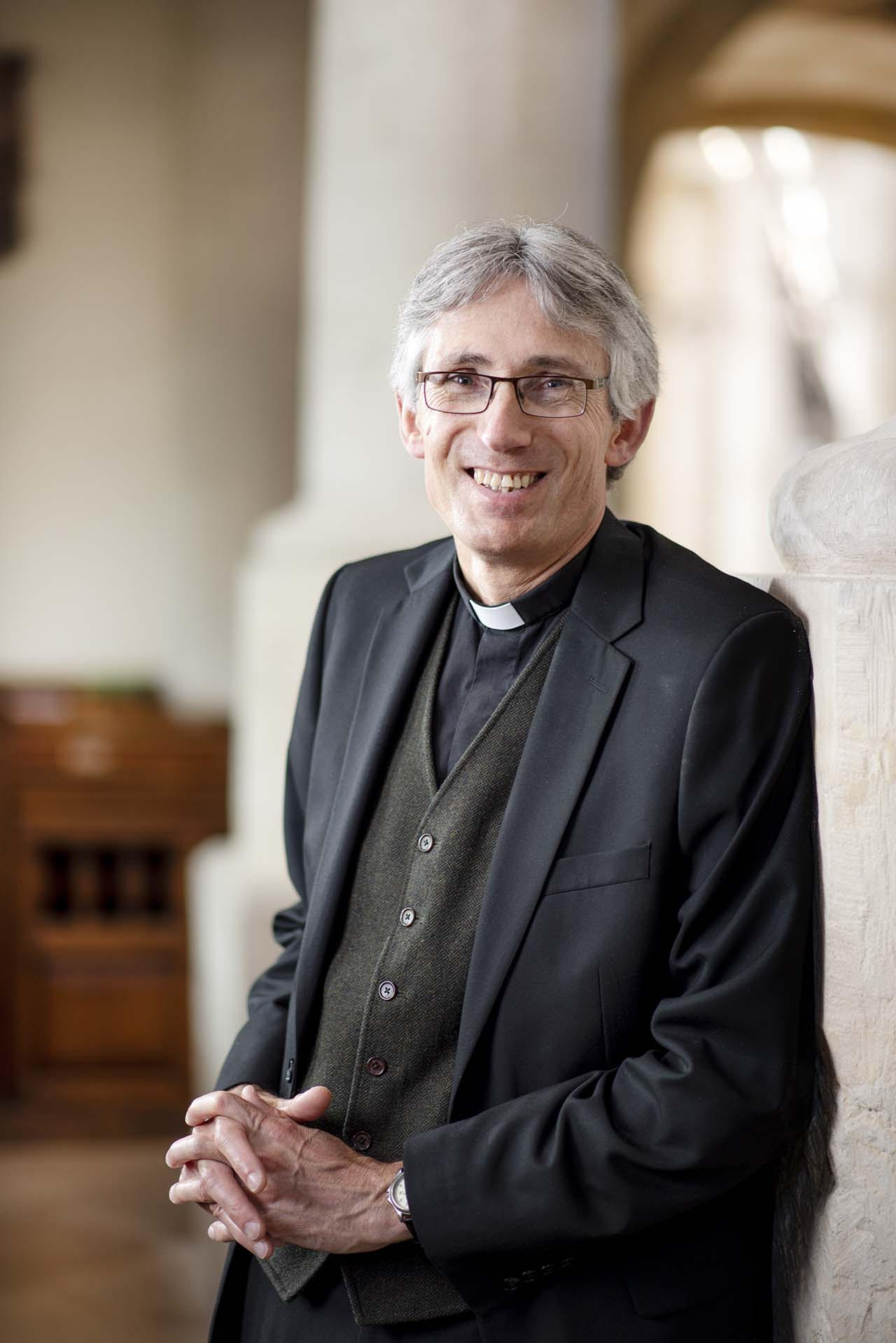 Trustee - Dr Anthony Cane
The Very Reverend Dr Anthony Cane is Dean of Portsmouth, where his role is leading the clergy and lay team at Portsmouth Cathedral, working alongside civic and political leaders in the city, and enhancing its role in the local community.  He is also the senior priest in the Diocese of Portsmouth.
Anthony was previously Canon Chancellor at Chichester Cathedral, where he led its work in the areas of education, the arts, visitor engagement, and external partnerships. He has also served as a governor of the University of Chichester and chaired the Diocese of Chichester Academy Trust.
During a varied career, including a spell as a University Chaplain, he has worked with the homeless and drug addicts before becoming a Church of England priest.  He worked in three different jobs in London, on the frontline of engagement with vulnerable people – working with homeless people in Vauxhall, a centre for former drug addicts in Earl's Court, and a church community project on the Kings Road.
Are you interested in
becoming a Trustee?