Staff - Studio Manager - Kate Reid
Kate is a Southsea based creative who has worked for numerous local arts charities, schools and
businesses across the south-east including Making Space, Portsmouth Historic Dockyard, Ashcroft Arts Centre and Aspex Portsmouth.
Kate graduated from the University of Bournemouth with a BA (Hons) in Illustration and was a studio holder at Making Space, Havant before becoming manager of Administrations and Operations. Kate has experience in delivering art workshops, after school art clubs and social media marketing through to managing the running of an arts organisation.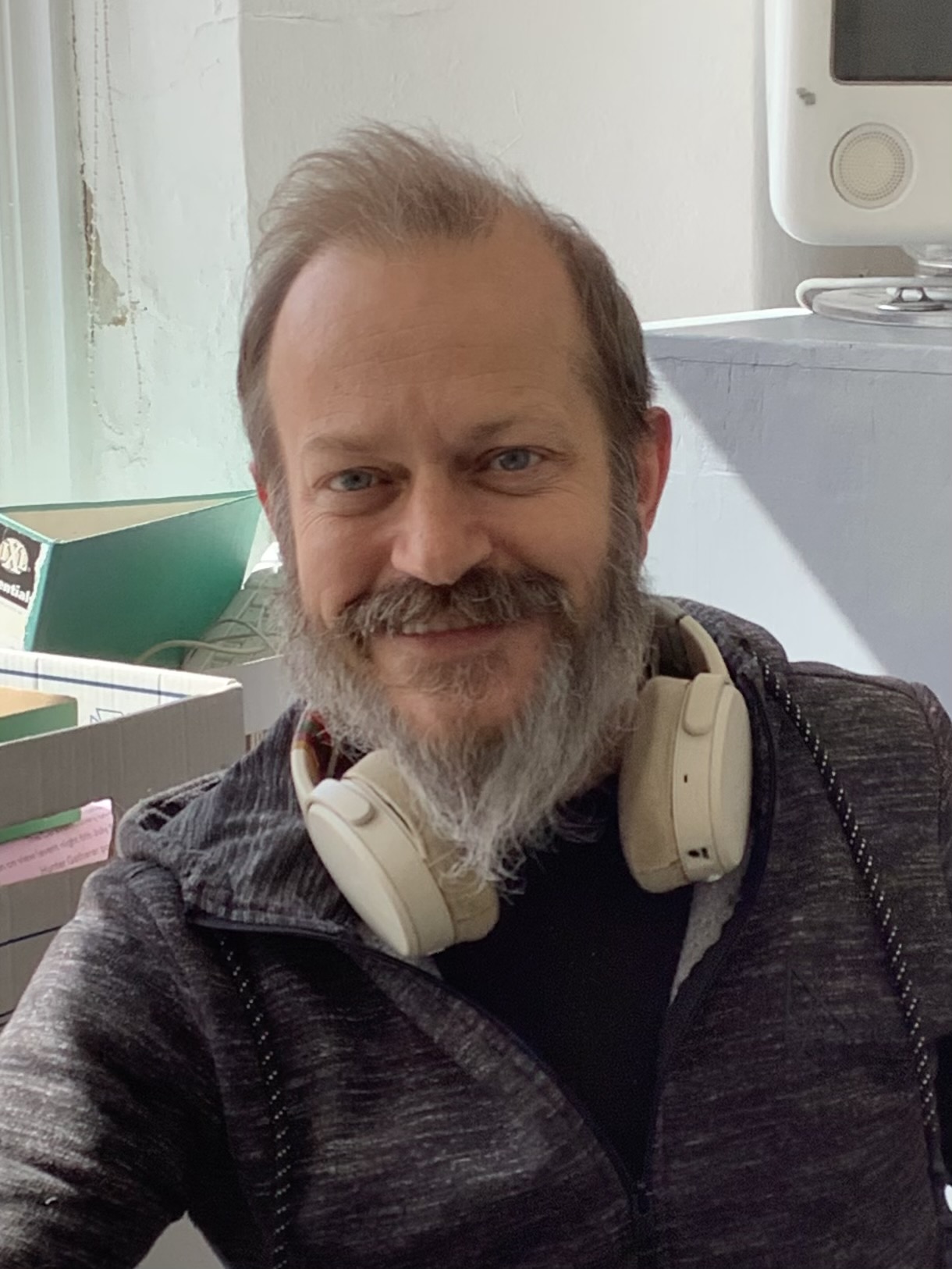 Staff - Community Development Director - Steve Baker
Steve, also known as Bow, is a talented International artist currently exhibiting in Portsmouth, UK and Chennia, India.
Alongside his work as an artist, Steve is the Director and Founder of Just Good Company Ltd, where he works with local businesses, charities, individuals and artists, providing creative support and project management.
He has also collaborated with various community organisations, predominantly Seekers Create CIC and Blind Braille Artist, Clarke Reynolds. He is currently the Chair of Southsea Green Community Garden.
Steve previously served as the Chief Executive of London South Bank University Students' Union, where he oversaw the development and implementation of strategic plans and ensured the Union's legal and financial compliance.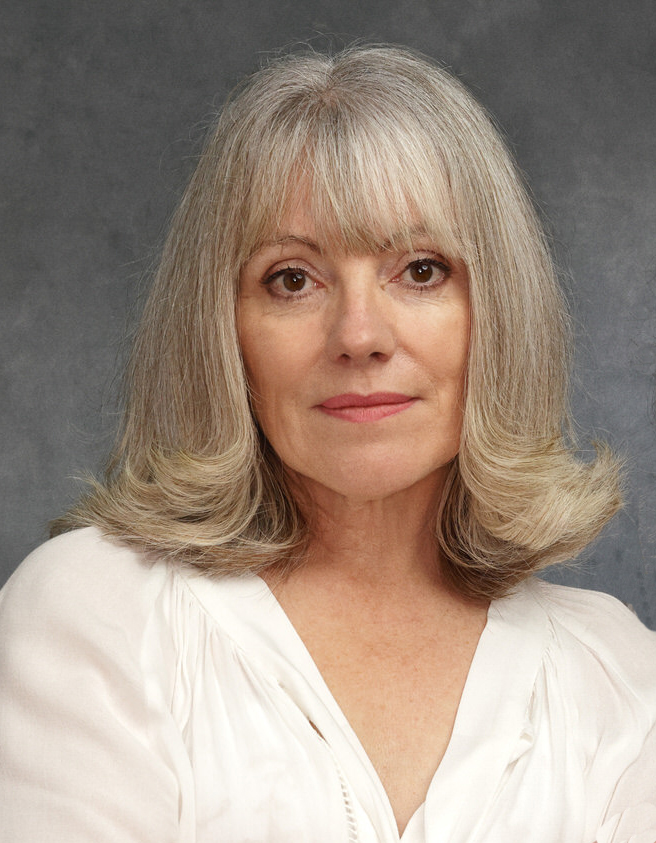 Trustee - Chair - artist - Tracey McEachran
Tracey is an artist practitioner and studio holder at Art Space since 2017. As a multi-media artist Tracey works with all forms of analogue photography, including, Polaroid lifts, large format photography, film, sound and installations. Her practice is an investigation into thehuman experience.
Alongside her art practice Tracey is an experienced behaviour development specialist withover 7 years experience of coaching and facilitating in the field of leadership development and culture change. Previously Tracey worked for 20 years in commercial roles managinglarge teams as a senior leader in marketing and sales for Cadbury Trebor Bassett. Tracey is a qualified team coach and a Henley Business school accredited executive coach.
After 20 years in senior leadership roles in 2007 Tracey left to achieve a BA (Hons) from the University of Portsmouth and an MA in fine art photography from the London Collage of Communication which is part of the University of Arts London.
Other roles include the President and Chair of Women in Social Housing, lecturer at the Ithaca Collage London, Director of Curious Minds Consulting and Director of The Chiron Collective. Tracey has exhibited both in the UK and internationally.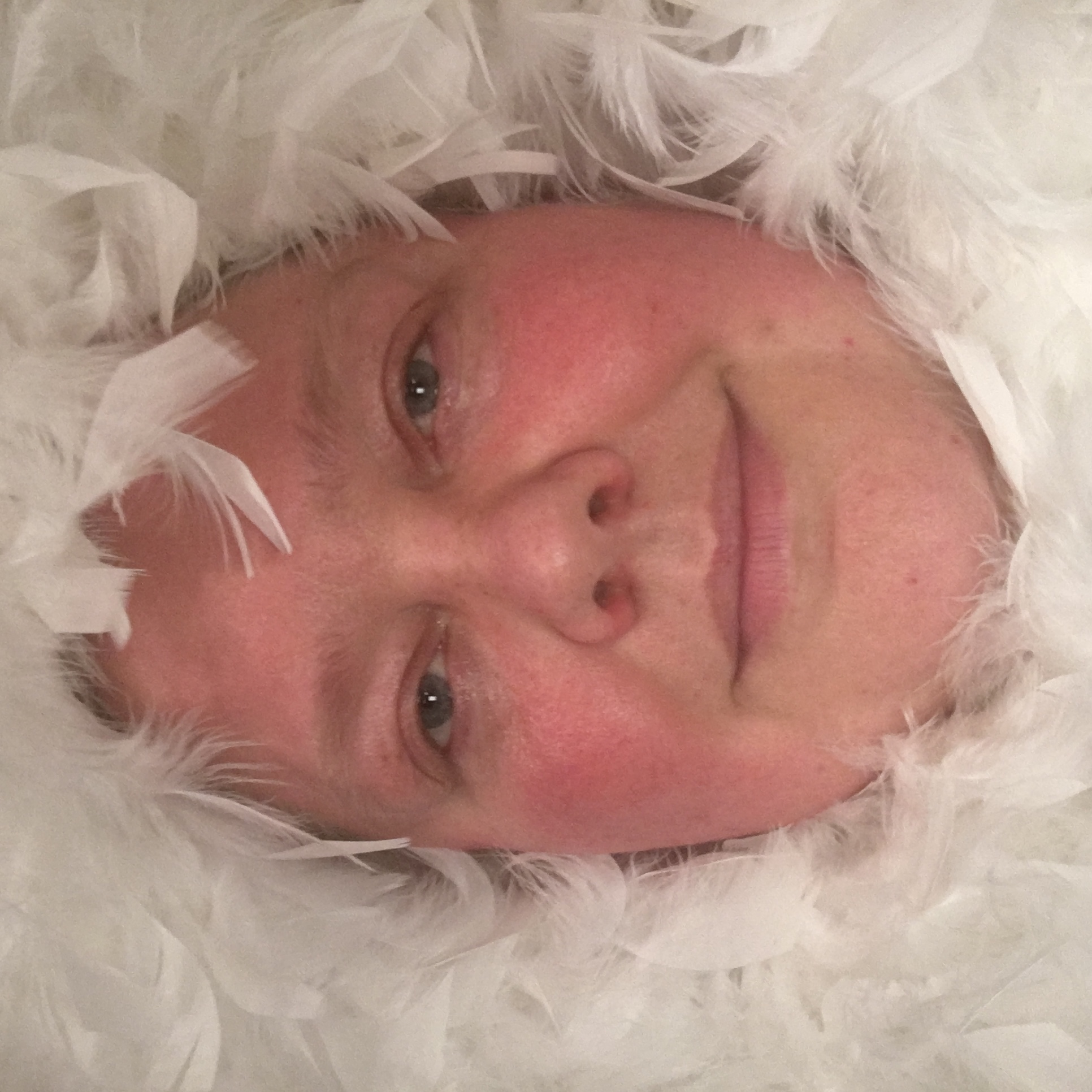 Trustee - Vice Chair - Angela Parks
Angela is an experienced public sector non-executive Director with around 14 years serving on and Chairing boards.  She spent significant parts of her career as a project and business manager in the private sector.  Angela co-founded and ran Cheltenham Paint Festival which attracts around 130 artists a year to paint the walls of a Regency town.  Following that she set up her own arts consultancy business helping artists to get funding and run large scale cultural events.  She relocated her business to Southsea in 2021 due to her strong links with the local visual arts community.  Angela is Chair of New Theatre Royal, Portsmouth and has an MBA.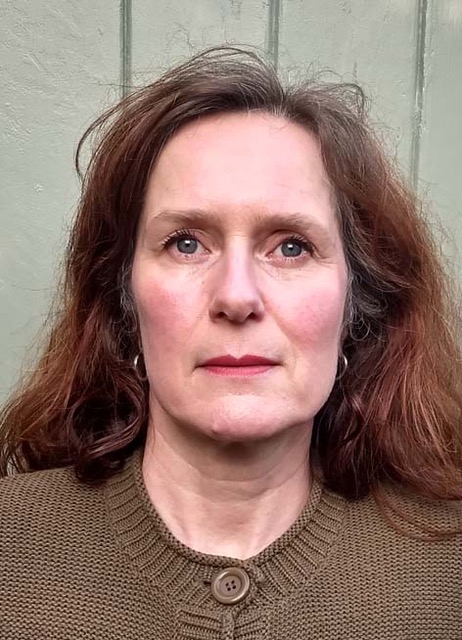 Trustee - artist - Rachel Johnston
Rachel has been a studio holder at Art Space since 1997. Her studio practice is based in fine art textiles and she has continued to exhibit work regularly at a local and national level during this time.
She graduated from the RCA in 1993 and, since 1994, has been a self-employed artist working on public art commissions, arts in health and community-based projects at a wide variety of organisations. Exploring approaches to working with others, she is particularly interested in the connections between mental health, art and wellbeing, including two recent projects with charity Outside In – the Graylingwell Heritage Project and the Vawdrey Archive Project. For many years, Rachel was a senior lecturer on the BA and MA Fine Art programmes at the University of Chichester, planning and delivering modules across a range of practical and theoretical Fine Art disciplines and developing a module that focussed on socially engaged practice.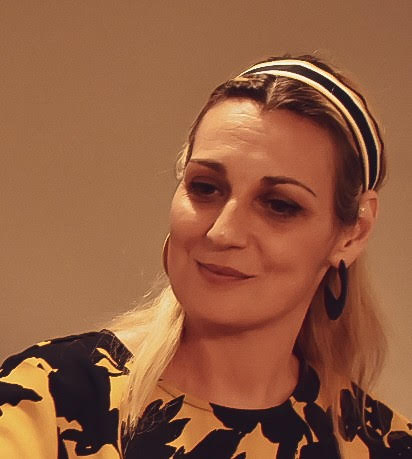 Trustee - artist - Evagelia Hagikalfa
Evagelia Hagikalfa is an installation artist and art educator originally from Athens, now based in UK. The primary influences of her work are cultural and philosophical with a focus on the human condition through memory, storytelling, and use of pre-owned objects as mediums.
In her artistic practice she uses recycled materials such as photographic slides, and camera equipment to create intricate pieces with evocative visual messages. Her installations are complex and intimate, designed to mimic memory in its physical dimension and simultaneously to evoke it by drawing attention to the detail and discovery as a symbolic process to introspection.
Evagelia holds a MA in Liberal Arts from the University of Winchester with a focus in Philosophy and was a finalist for the John Ruskin Award "Agent of Change" in 2019. Her installations "Microcosmos" have been exhibited in the international Photo festivals of InCadaques (Spain), in 2018 and Revela't in 2019 and has participated in group exhibitions Paris, Lyon and across UK.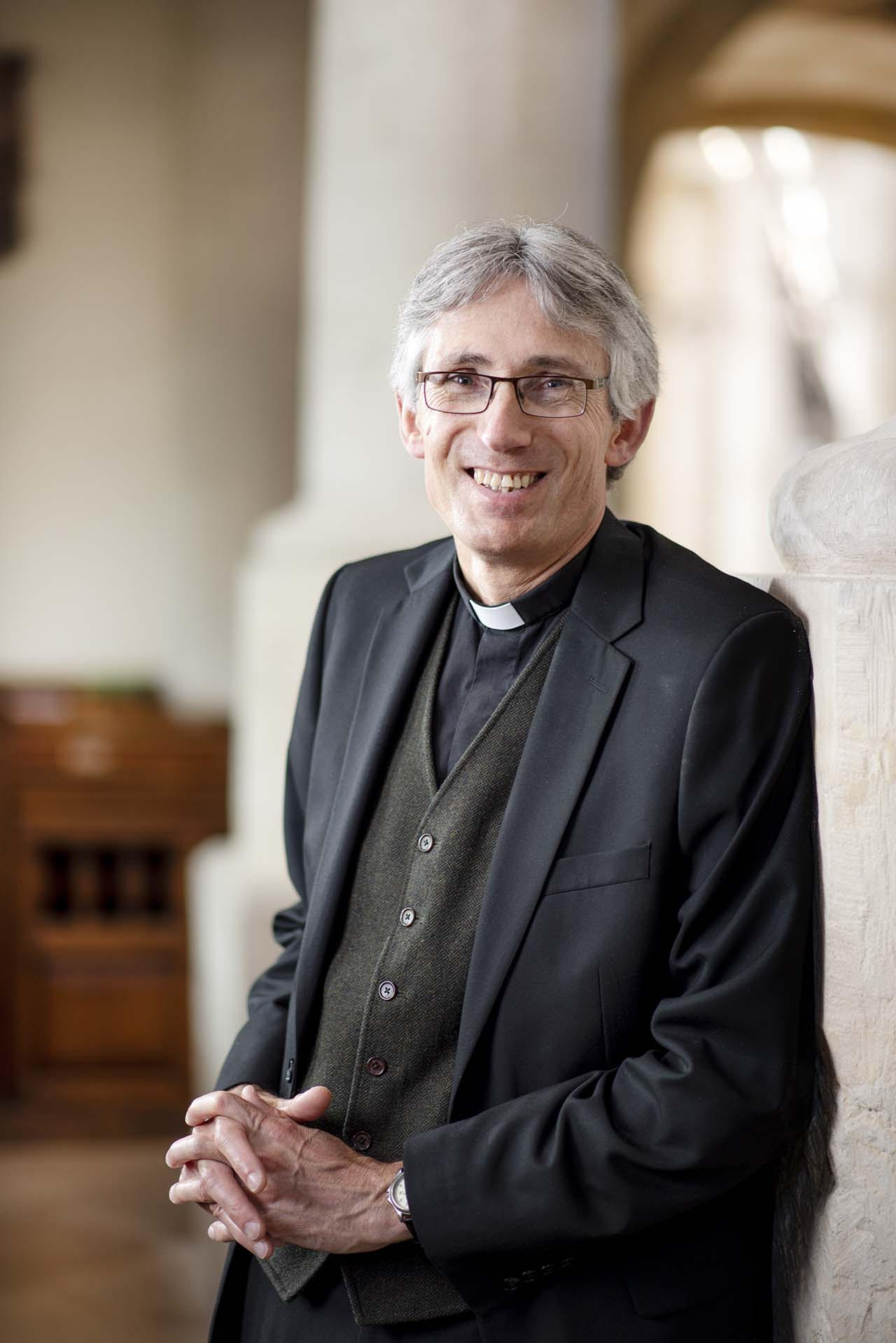 Trustee - Dr Anthony Cane
The Very Reverend Dr Anthony Cane is Dean of Portsmouth, where his role is leading the clergy and lay team at Portsmouth Cathedral, working alongside civic and political leaders in the city, and enhancing its role in the local community.  He is also the senior priest in the Diocese of Portsmouth.
Anthony was previously Canon Chancellor at Chichester Cathedral, where he led its work in the areas of education, the arts, visitor engagement, and external partnerships. He has also served as a governor of the University of Chichester and chaired the Diocese of Chichester Academy Trust.
During a varied career, including a spell as a University Chaplain, he has worked with the homeless and drug addicts before becoming a Church of England priest.  He worked in three different jobs in London, on the frontline of engagement with vulnerable people – working with homeless people in Vauxhall, a centre for former drug addicts in Earl's Court, and a church community project on the Kings Road.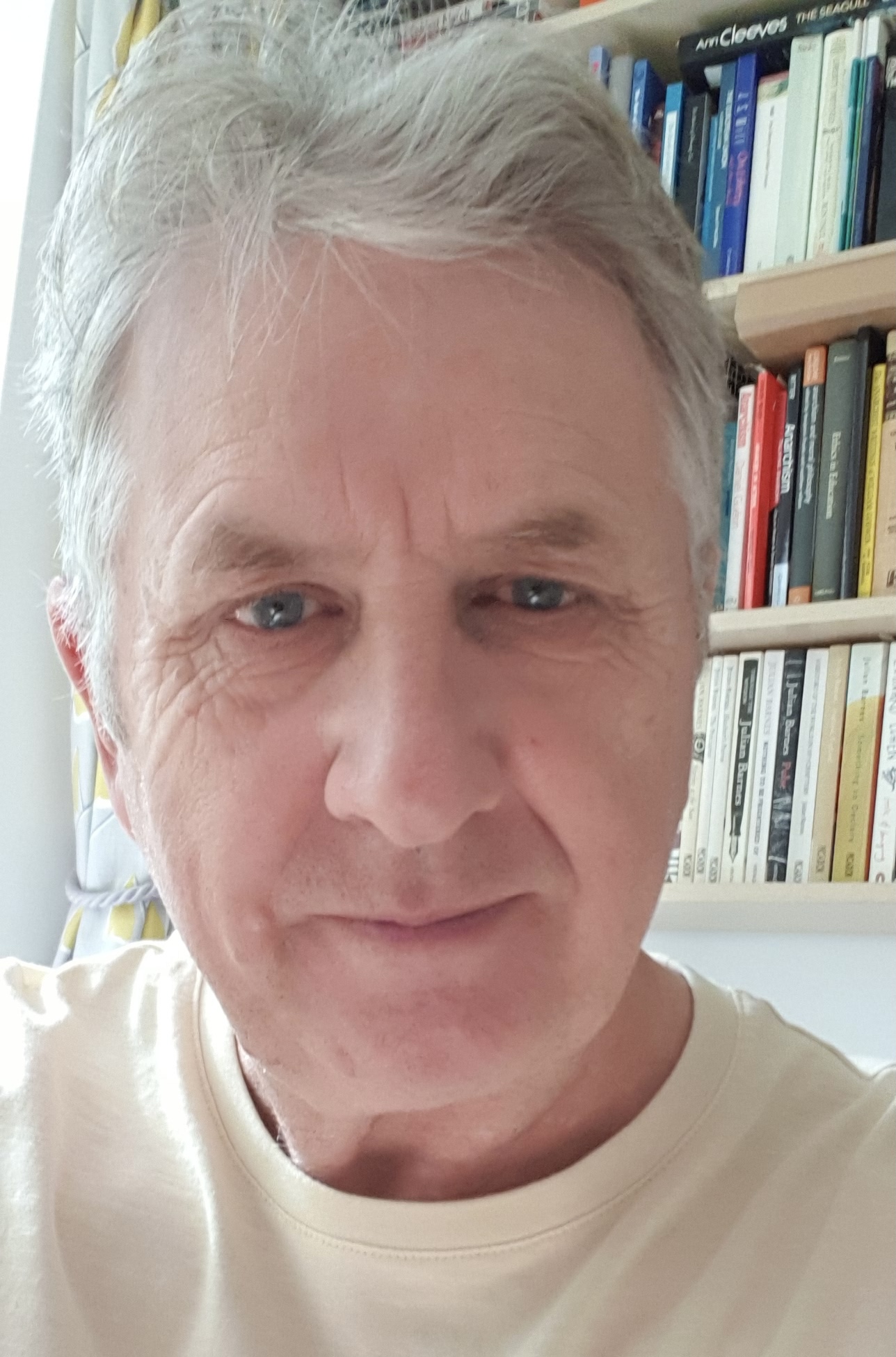 Trustee - Peter Dawson
Peter is a freelance tax consultant, born and raised in Portsmouth.
He is a keen collector of art books and works of art and loves to travel to art exhibitions across the UK.
He spent eight years as a governor at a local primary school.
Are you interested in
becoming a Trustee?