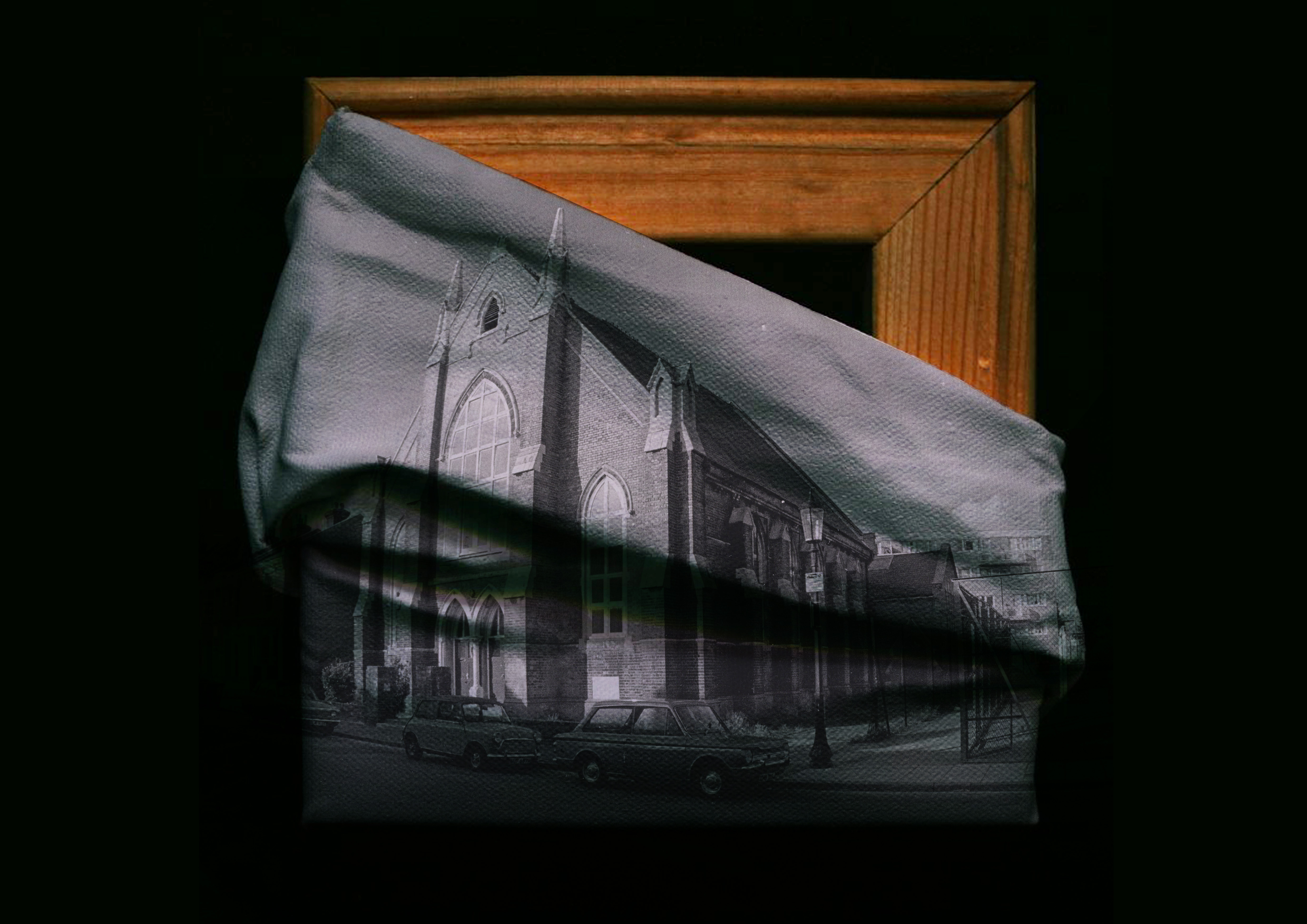 Featuring the work of Art Space Portsmouth studio holders, off-site members + invited guest artists.
Exhibition Dates: 4th June – 9th July 2022
Fundraising Event: Saturday 9th July 5-7pm
Email Offers Until: Friday 8th July 5pm
All artworks will be available for a starting offer of £10.
---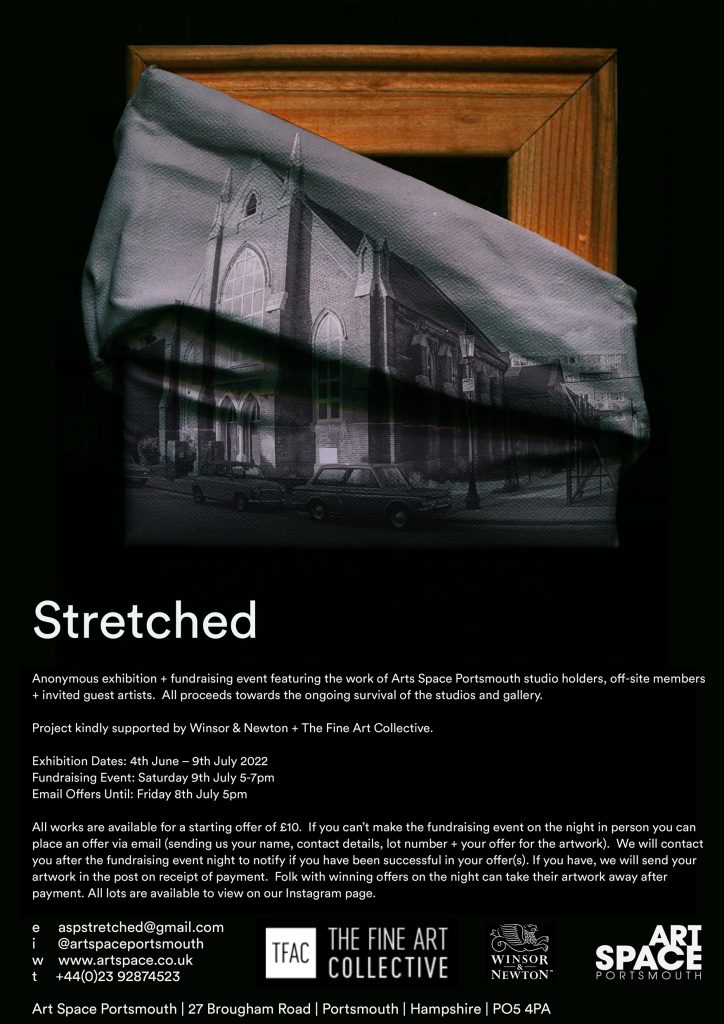 All proceeds towards the ongoing survival of the studios and gallery.
Project kindly supported by Winsor & Newton + The Fine Art Collective – who have kindly contributed the mini canvases distributed to the artists.
All works will be posted on our Instagram page @artspaceportsmouth from 4th June and able to be viewed in person by booking an appointment via emailing info@artspace.co.uk. The exhibition will also be on over our Open Studios weekend (2nd – 3rd July) so you'll be able to see just what our artists have done with the canvases then! The exhibition ends with a fundraising event on Saturday 9th July 5-7pm.
If you can't make the fundraising event on the night in person you can place an offer via emailing aspstretched@gmail.com (sending us your name, contact details, lot number + your offer for the artwork). We are taking email offers until Friday 8th July at 5pm. We will contact you after the fundraising event night to notify if you have been successful in your offer(s). If you have, we will send your artwork in the post on receipt of payment. Folk with winning offers on the night can take their artwork away after payment.

Email to book a viewing: info@artspace.co.uk
Email for offers: aspstretched@gmail.com
Instagram: @artspaceportsmouth